Prop Cigarettes in Movies, TV Shows & Theatre
13 April 2023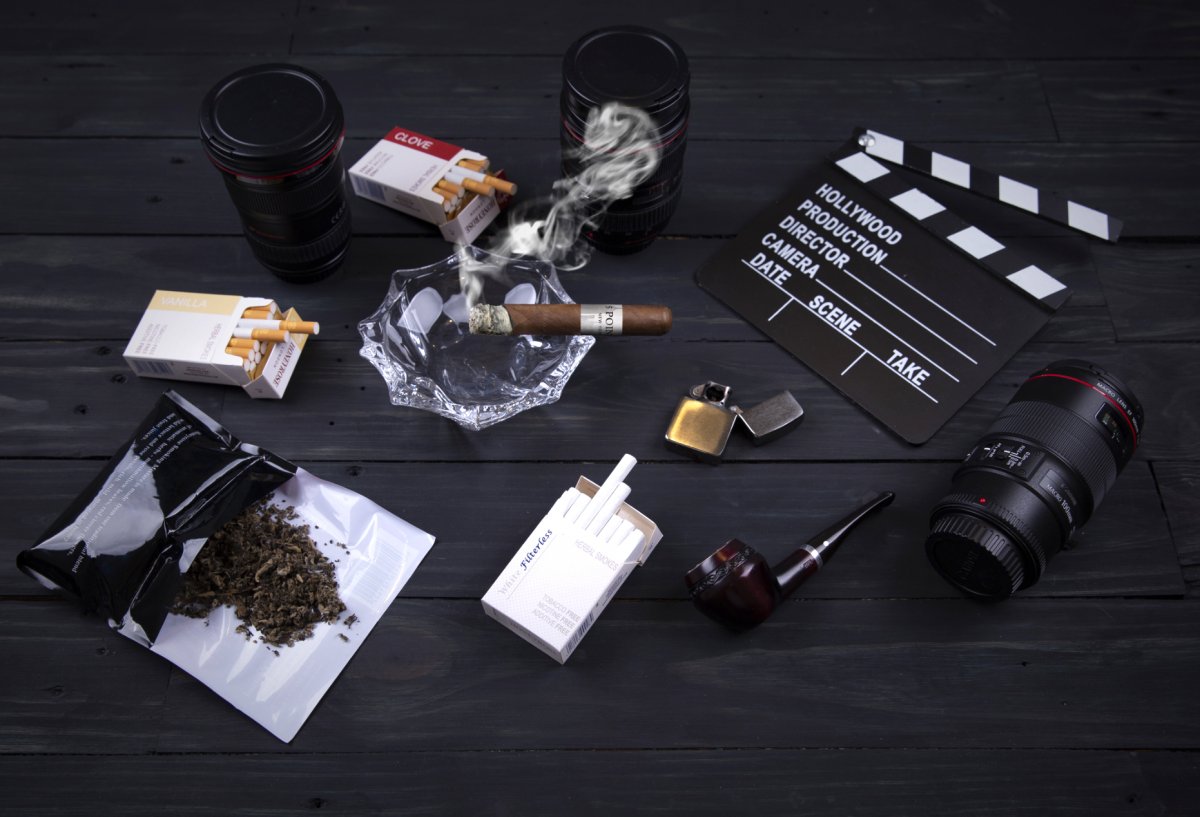 What Cigarettes Do Actors Use In Movie Smoking Scenes?
Honeyrose Prop Cigarettes are the leading brand of Herbal Prop Cigarettes used in Film, TV Shows and Theatre production sets around the world. Every day more performers choose Honeyrose Movie Cigarettes for their superior quality. Actors use our Tobacco and Nicotine FREE Herbal cigarettes as an alternative to real cigarettes. In some movies, actors are not allowed or do not want to smoke real cigarettes. Especially nonsmoker actors, who have to repeat the same scene over and over, don't want the harm of real cigarettes and can't smoke real cigarettes, therefore they are smoking Honeyrose Herbal Cigarettes.
Watch Honeyrose "WHITE" LINE Herbal Prop Cigarettes YouTube Video
Actors Smoke Honeyrose Prop Cigarettes
Our Honeyrose "White Line" Prop Cigarettes are specially crafted and designed for the movie industry and are in high demand by Hollywood's elite. They have no logos or bands. Honeyrose USA is the # 1 choice For Film, Prop Masters, Models, Actors, Theatre, Music Artists, Cosplay & More.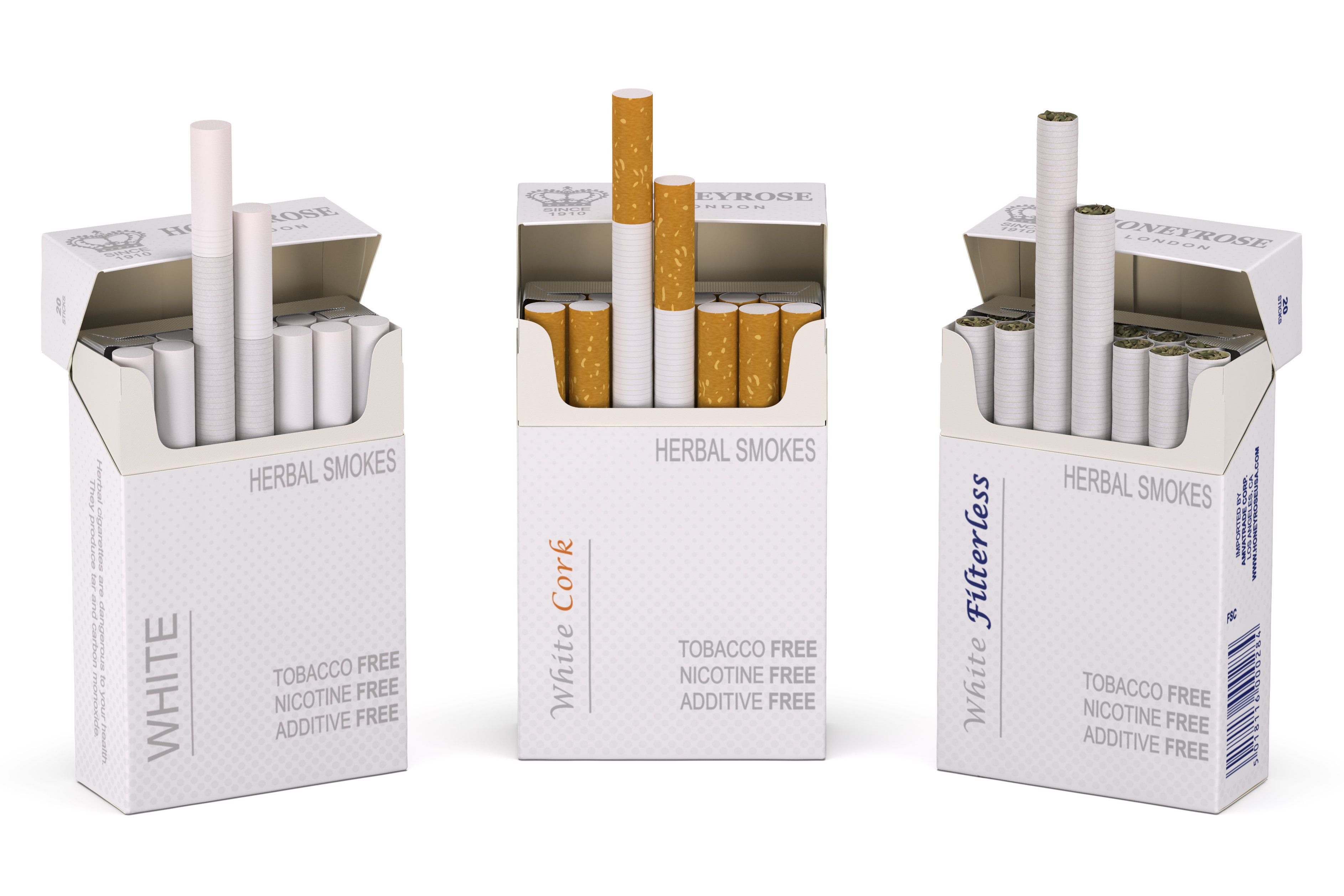 Honeyrose "WHITE" is our all-white herbal cigarette. It is completely white, with a white filter, without an identifying logo or band. A strong favorite for period-specific productions set in the early 20th century. Sticks are 84mm long.
Watch HONEYROSE "WHITE" Herbal Prop Cigarettes YouTube Video
Honeyrose "WHITE CORK" is a traditional herbal cigarette with a brown filter tip. It has no identifying logo or band. A universal cigarette that can be used in all kinds of productions. Sticks are 84mm long.
Watch "WHITE CORK" Herbal Prop Cigarettes YouTube Video
Honeyrose "Filterless" Herbal Prop Cigarette is created in response to demand from the film industry. Plain 84mm white cigarette stick with no filter, no logo, and no band. Also, available in 73mm and 64mm sizes.
Watch "WHITE FILTERLESS" Herbal Prop Cigarettes Video
All of them smoke light and smooth yet create plenty of smoke for visual effect.
Read More Blogs Below