Actors Smoking Honeyrose Herbal Smokes: Jeremy Allen White
30 January 2023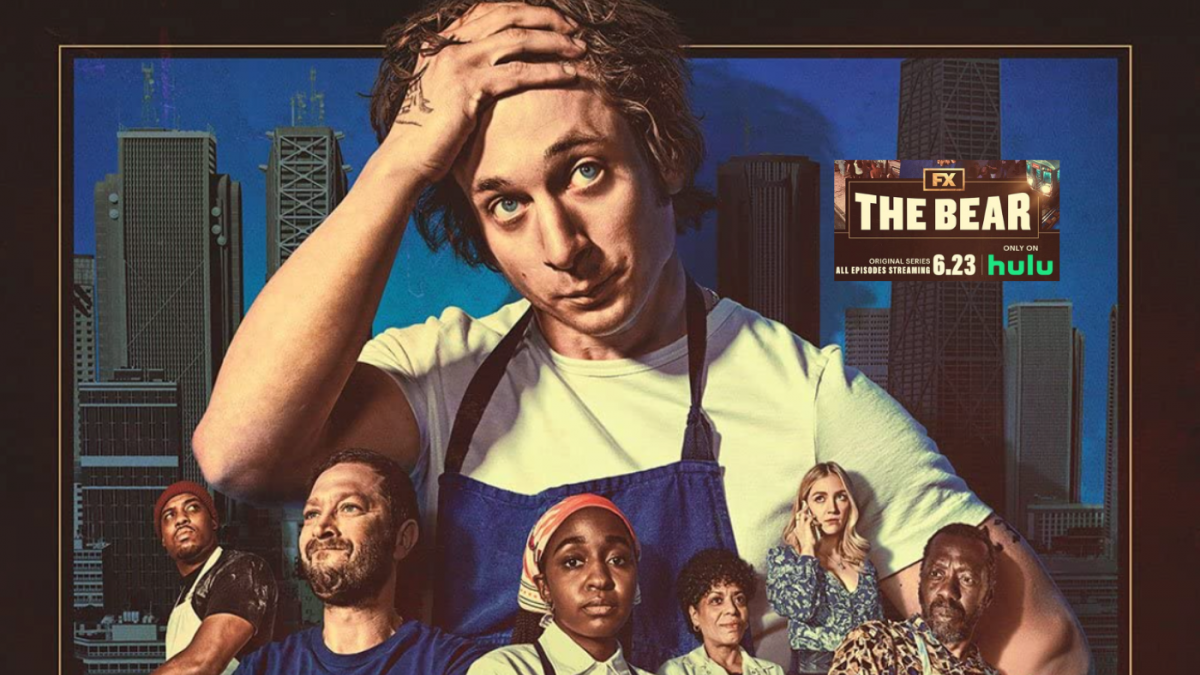 Do Actors Really Smoke?
If you've ever watched a movie or television show, you know that actors are often seen smoking cigarettes on screen. But did you know that many of the cigarettes they smoke are actually herbal film props? With the help of Honeyrose Herbal Prop Cigarettes, actors can stay Nicotine and Tobacco FREE while on set. Our herbal props for movie smoking benefit actors, actresses, prop masters, and film crews. Let's take a closer look at why Honeyrose all-natural smoking alternative has become more popular in Hollywood and the global film industry.
Watch Jeremy Allen White In Action With Honeyrose Herbal Prop Cigarettes
In this video, we see Jeremy Allen White movie smoking Honeyrose Prop Cigarettes in the popular TV series The Bear (2022) S1 E5 "Sheridan" to Lionel Boyce while outside of the restaurant. Feels great knowing actors are staying Nicotine & Tobacco FREE while on set!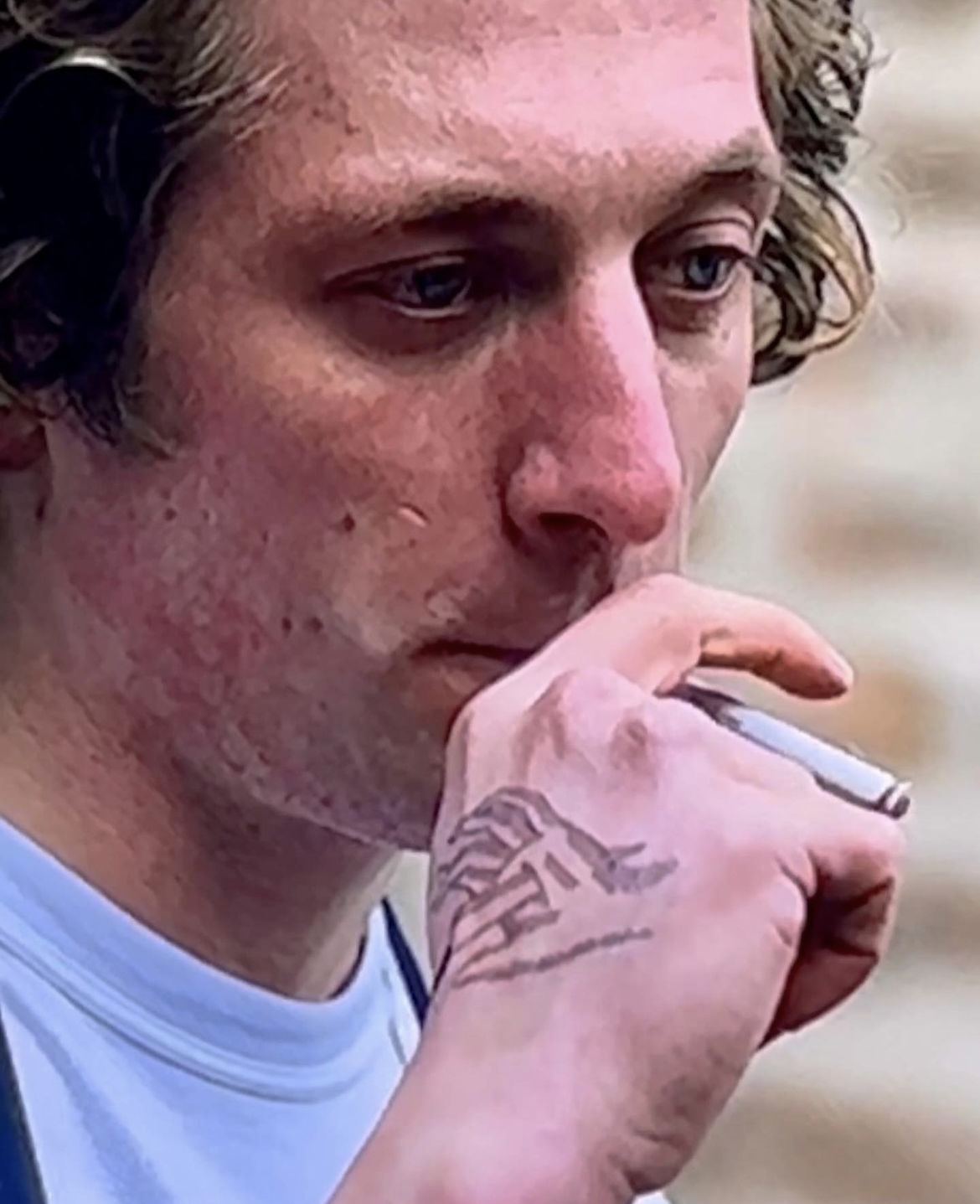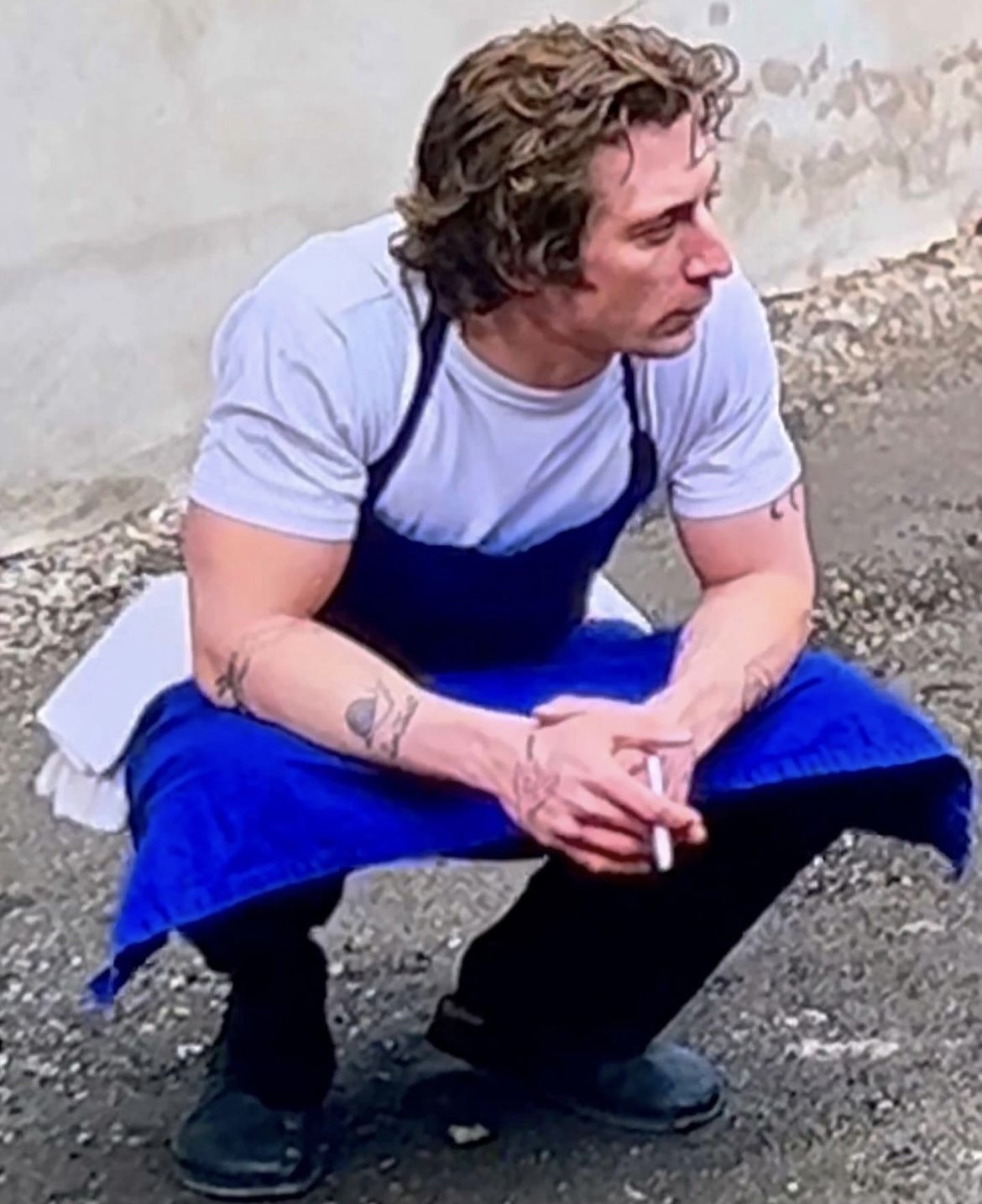 What Are Herbal Prop Cigarettes?
Honeyrose Herbal Prop Cigarettes contain herbs such as Marshmallow Leaves, Red Clover Flowers, Rose Petals, Honey, & Fruit Juices. When lit, this blend creates a great smoking experience for Movies and TV Shows, especially our HONEYROSE "WHITE" LINE Film & Theatre Exclusive Cigarettes.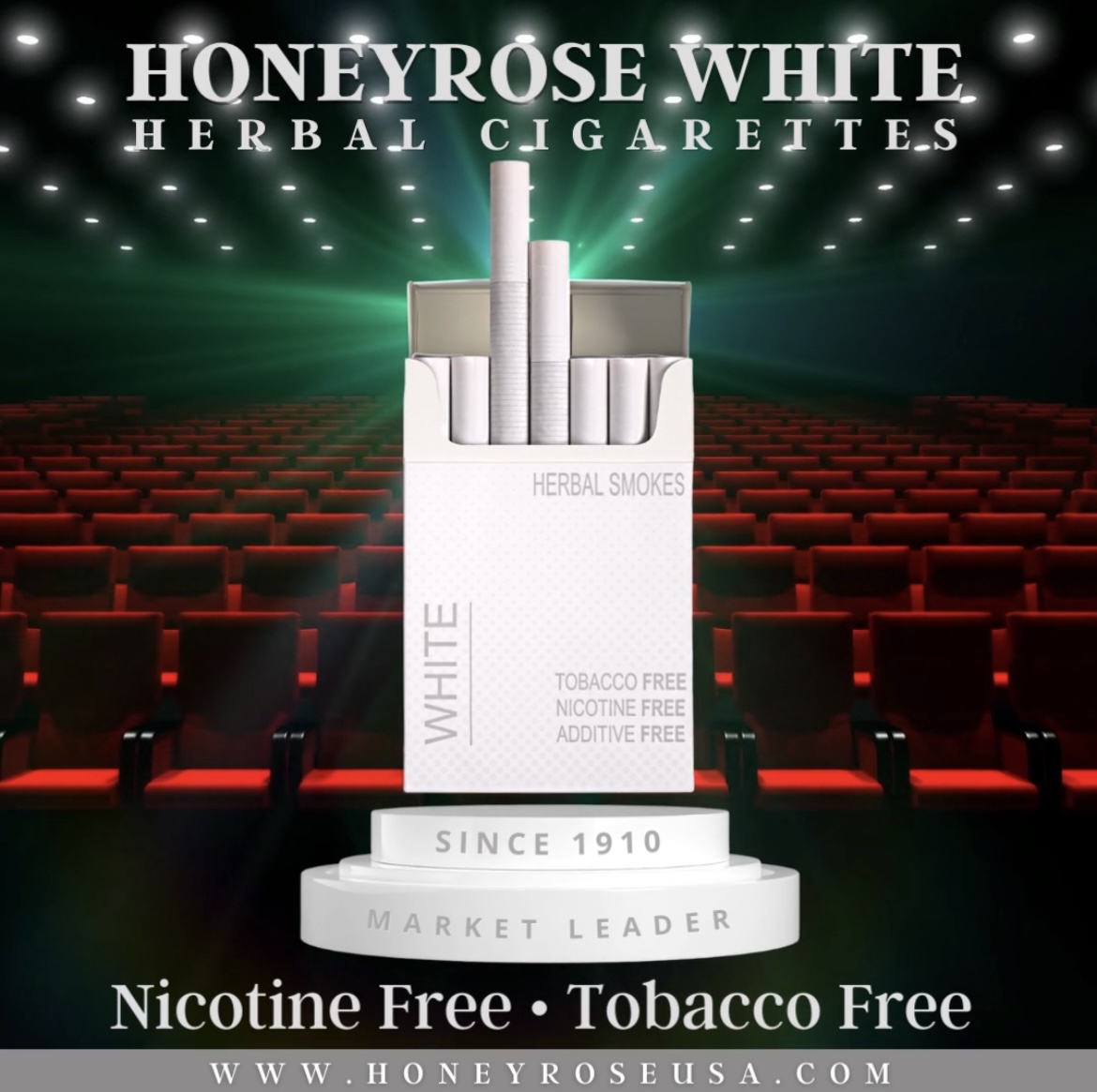 They mimic the look of real cigarette sticks and smoke without any additives found in traditional cigarettes, plus we've taken all the steps to make sure Honeyrose Herbal Smokes produce minimal tar compared to real cigarettes. They smoke light & smoothly, yet create plenty of smoke for the best cinematic visual effects.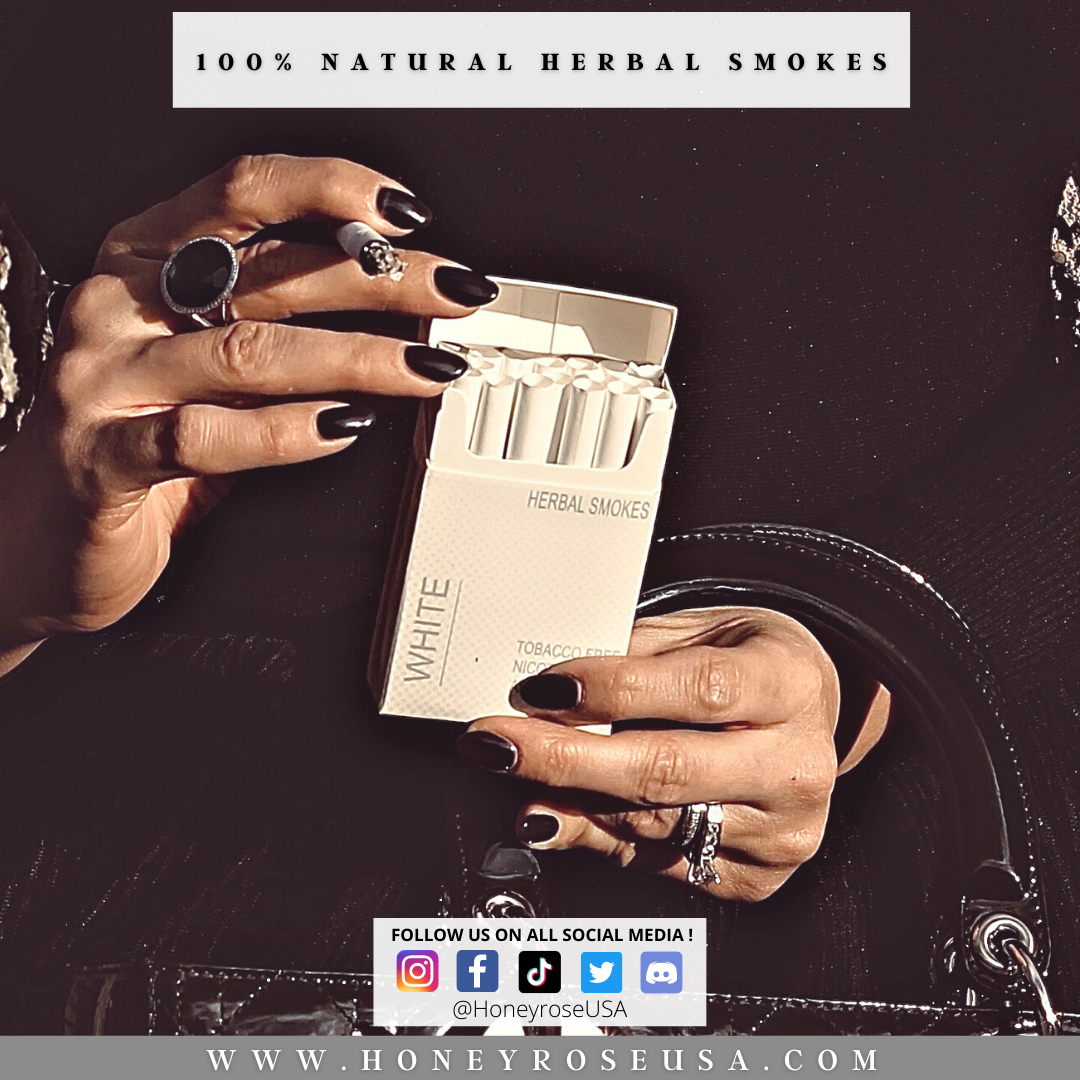 How Props Benefit Actors & Prop Masters
Actors and Actresses who must perform as if they are smoking real cigarettes on camera, use Honeyrose Herbal Products as it provides an easy way to stay Tobacco & Nicotine FREE. Since these Fake Herbal Cigarettes don't contain either Tobacco, Nicotine, or produce any Addiction, actors don't have to worry about relapsing with real cigarettes or becoming addicted to our products. Crews, Cinemetogprahers, Prop Masters, and Photographers don't have to worry about real cigarettes either! It's a win-win situation for everyone involved in any film production.
Actors Trust Honeyrose USA
While some risks will always be associated with acting (especially when it comes to stunts), staying Nicotine & Tobacco FREE is easy when you use Honeyrose Herbal Prop Cigarettes for your next movie role. Famous actors like Jeremy Allen White are proof that you don't need real cigarettes on set to achieve your desired visual effects; by using herbal props you can stay sure your performance stays true to life! Honeyrose Premium Herbal Smokes provide viewers around the world with an enjoyable movie experience without having their favorite actors acquire a new addiction to real cigarettes! So next time you're preparing for a project that requires some smoking, keep us in mind!
Read More Blogs Below