Actors Smoking Honeyrose Herbal Smokes: Murray Bartlett From Welcome To Chippendales
16 February 2023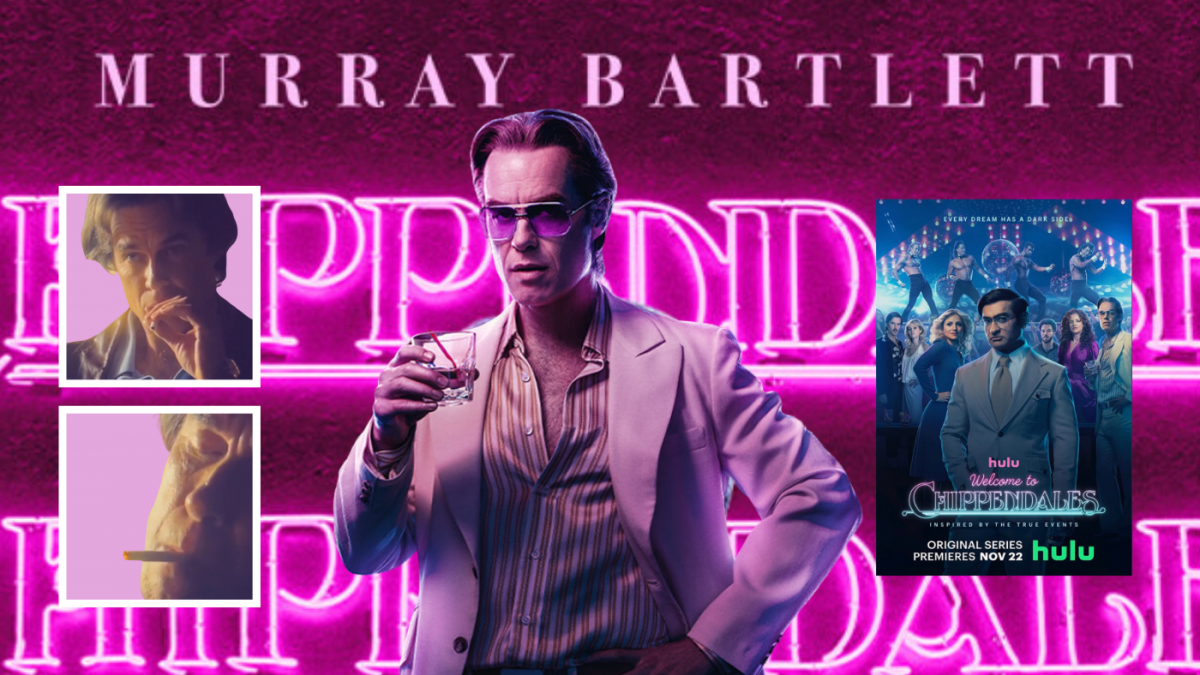 Do Actors Smoke?
Actor Murray Bartlett (Frank on Hulu series The Last Of Us) here as Nick De Noia, Chippendales Choreographer, in Welcome To Chippendales (2022) S1 E1 chooses to smoke Honeyrose Herbal Smokes for a Nicotine & Tobacco FREE smoking experience while on set for this popular drama Hulu series. Let's take a closer look at why he chose Honeyrose smoking cessation products, and how they can help actors and actresses around the world achieve a Nicotine & Tobacco FREE on-set experience.
Watch Murray Bartlett Smoke Honeyrose Herbal Prop Cigarettes
Smoking Scenes In Movies With Murray Bartlett
Moviegoers may never know it, but Honeyrose Herbal Props has been leading the way in on-screen movie smoking effects for years. Our signature HONEYROSE "WHITE" LINE Film & Theatre Cigarettes are made with a proprietary blend of natural ingredients like Marshmallow Leaves, Red Clover Flowers, Rose Petals, and Fruit Juices that create an authentic look without any additives, tobacco, or nicotine which is found in traditional cigarettes. Plus we've taken all the steps to make sure Honeyrose Herbal Smokes produces minimal tar compared to real cigarettes. They smoke light & smoothly, yet create plenty of smoke for the best cinematic visual effects. It's no wonder why our Movie Smoking Cigarettes has become one of Hollywood's longest-running trademarks – featured in many iconic films!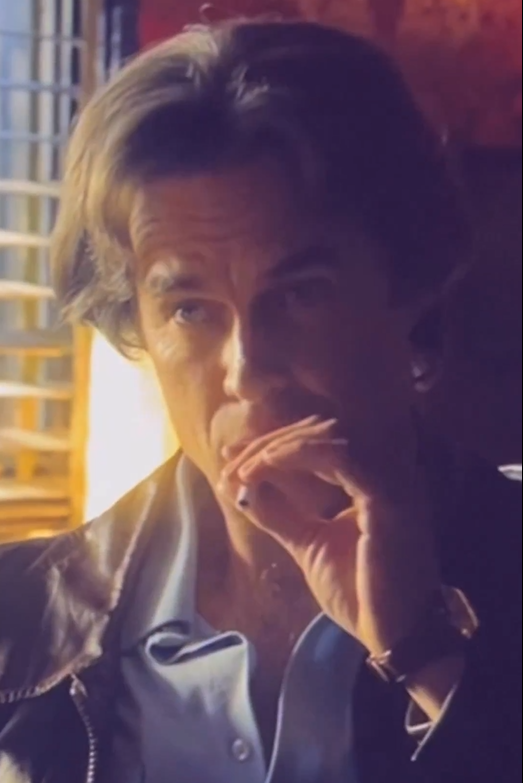 Watch Murray Bartlett Movie Smoking With Honeyrose Herbal Prop Cigarettes
In this video, we see Murray Bartlett Movie smoking Honeyrose Herbal Cigarettes in the popular TV series Welcome To Chippendales (2022) S1 E1 "An Elegant, Exclusive Atmosphere" while having a conversation inside a restaurant with actor Kumail Nanjiani who plays Steve in the show. Watch Hollywood star smoke Honeyrose Prop Cigarettes.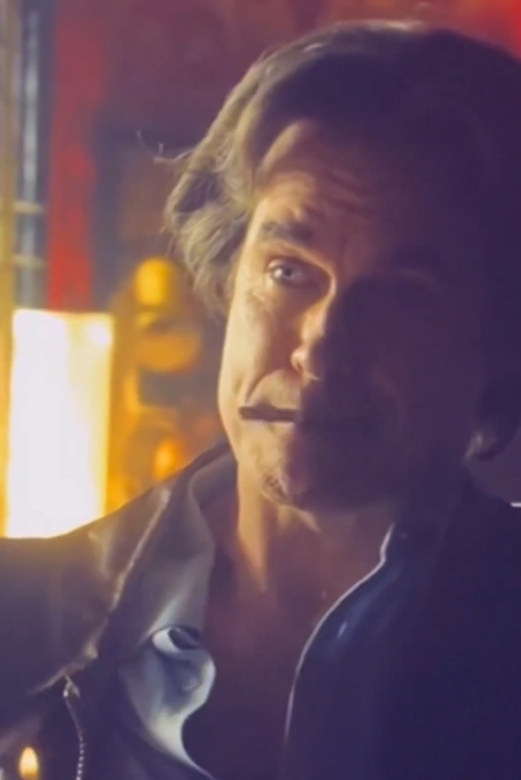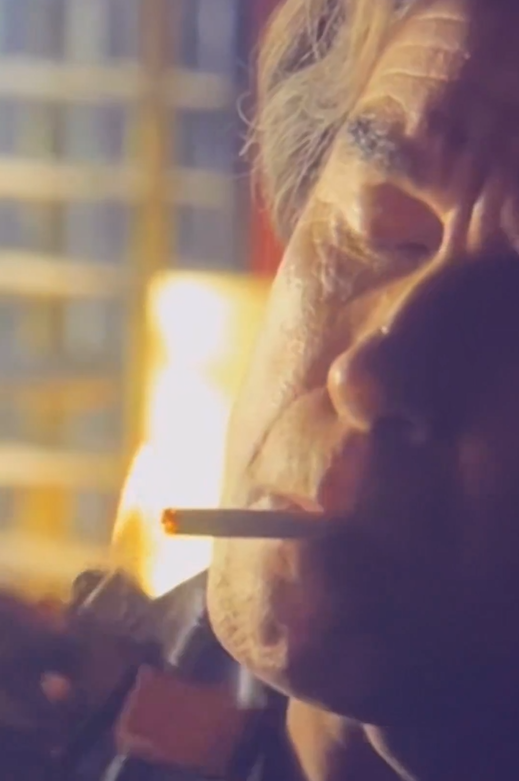 Murray Bartlett's Choice For A Nicotine & Tobacco FREE On-Set Experience
By choosing to use Honeyrose Herbal Movie Cigarettes instead of traditional cigarettes for his role in Welcome To Chippendales, Murray Bartlett has set an example for actors and actresses around the world who want to make sure they don't smoke real cigarettes. It also shows how important it is to choose smoking cessation products that are both Nicotine FREE and Tobacco FREE when working in close quarters with other cast or crew members who may not appreciate being exposed to traditional cigarette secondhand smoke during filming sessions.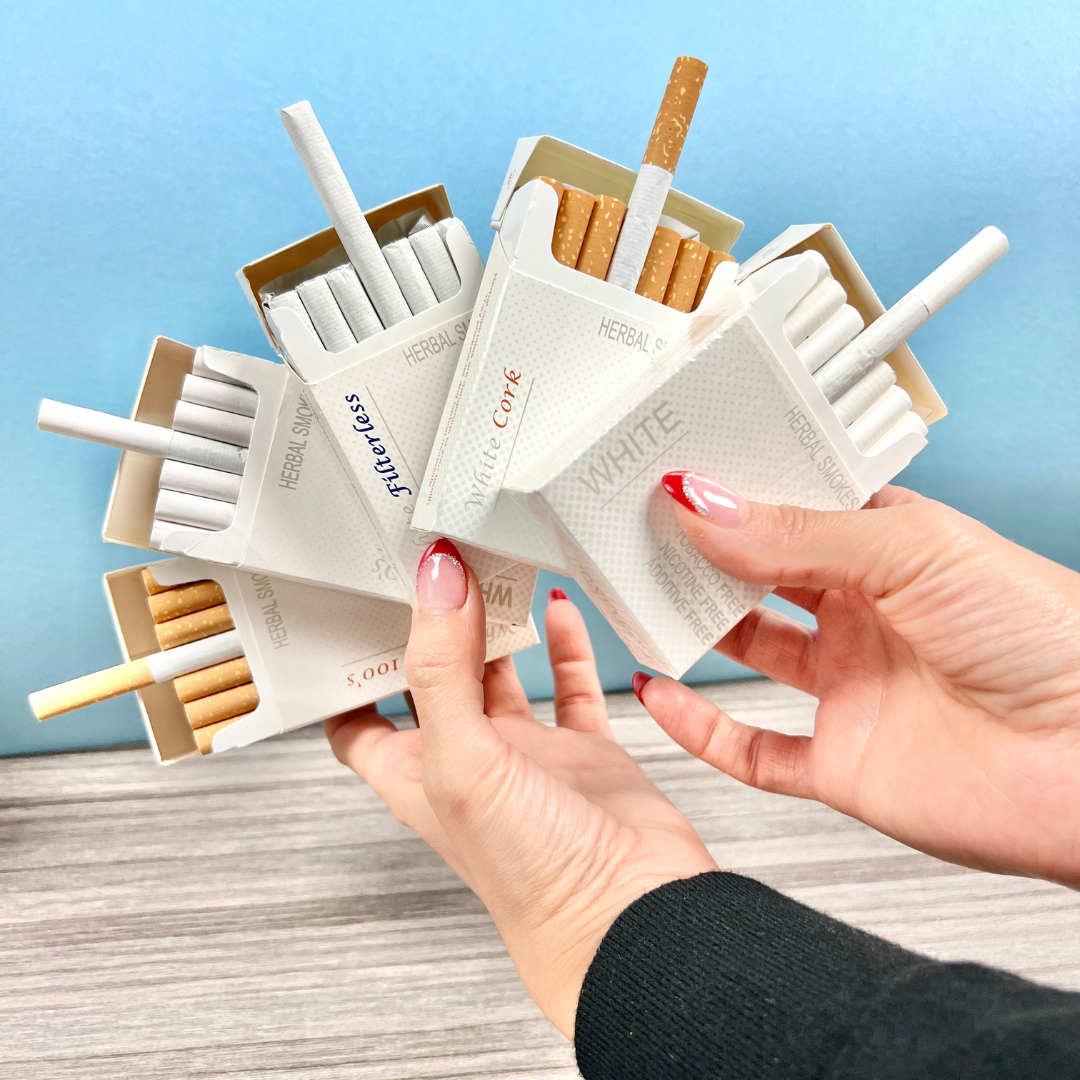 In addition, using Honeyrose also allows actors like Murray Bartlett to enhance their performance by providing more realism and authenticity when portraying characters who smoke on screen without having to smoke real cigarettes themselves! While some actors may opt to use real cigarettes or cigars during production, using Honeyrose is always preferred by prop masters because we are always the #1 movie smoking cigarettes chosen for any major motion picture and are known throughout the entertainment industry.
Actors Choose Honeyrose Herbal Smokes
Murray Bartlett's choice shows us that it is possible to portray characters who smoke without having to light up real cigarettes which will ultimately provide a better work environment for everyone involved in an acting project! Not only does this benefit actors but prop masters, directors, and producers as well! So if you're looking for a realistic way of portraying characters who smoke with minimal tar and all-natural ingredients – think about using Honeyrose Herbal Props today! They may just be what your next production needs!
Read More Blogs Below