Quit Smoking Nicotine Free Tobacco Free
Stop Smoking Real Cigarettes! Try Honeyrose All Natural Herbal Cigarettes; Nicotine, Tobacco, Hemp, & THC FREE
BUY NOW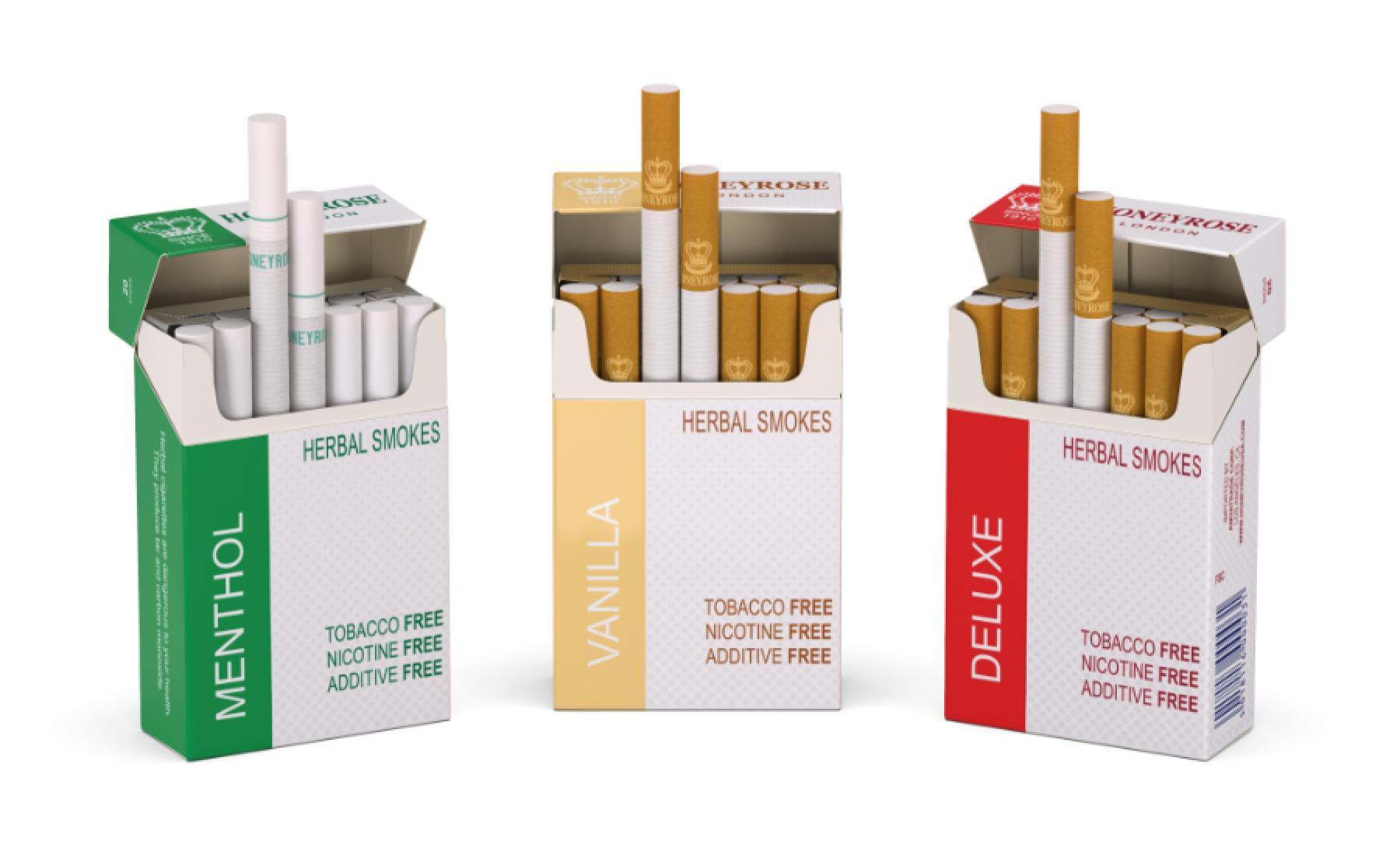 TO QUIT SMOKING IS HARD, YET POSSIBLE WITH HONEYROSE!
It's hard to Quit Smoking & kick the habit for good, but Honeyrose Herbal Cigarettes will help you quit smoking because they are Nicotine, Tobacco, Hemp, & THC FREE. With Honeyrose's smoking cessation products you still keep the satisfying smoking process, while gradually reducing Tobacco & Nicotine intake. It's not just tobacco & nicotine intake that makes quitting hard, but also the "hand to mouth motion". People have a hard time quitting as they are used to the habit & cannot stop the "hand to mouth motion" associated with smoking. Also for many traditional smokers, cigarette smoking becomes part of their daily routine & proves to be an extremely difficult habit to change quickly. Our all natural herbal cigarettes allow for gradual change which eventually leads to an absolute quitting.
With Honeyrose you still have the hand to mouth motion; you still light up; you still smoke; yet without Nicotine & Tobacco.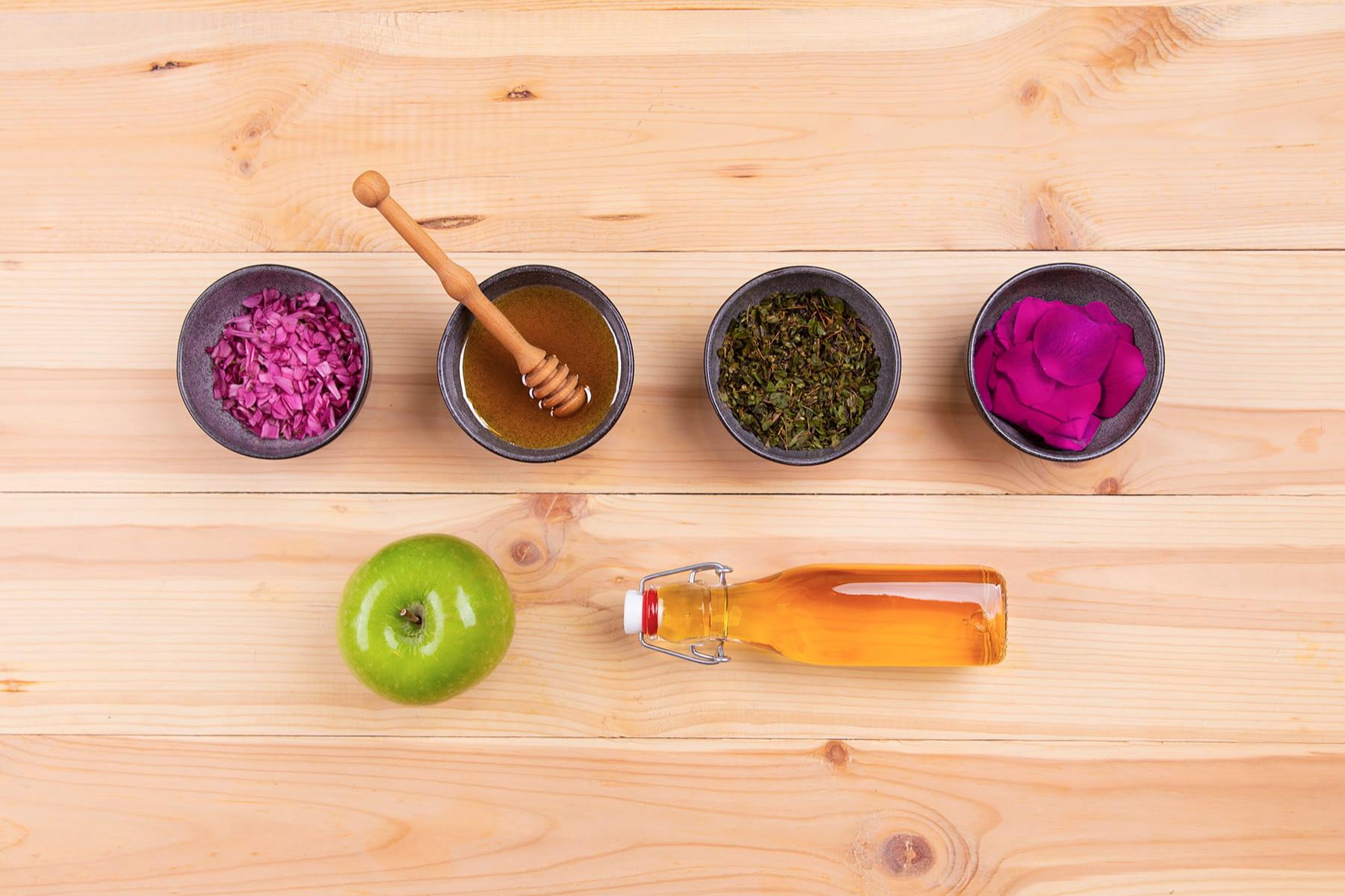 ALL NATURAL HERBAL INGREDIENTS BY HONEYROSE
Honeyrose Herbal Cigarettes and Roll-your-own Herbal Smoking Blends are made of naturally harvested herbs. They do not contain Tobacco or Nicotine. We have taken all the steps to assure Honeyrose Herbal Cigarettes contain less amount of tar than most regular cigarettes.
Our Basic Herbal Blend Recipe
Marshmallow leaves

Red Clover flowers

Rose Petals

Honey

Fruit juices
Depending on a flavor or a mixture of your choosing there are flavors to choose from such as vanilla, strawberry, chocolate, and menthol along with many other flavors or exotic herbs such as wild lettuce.
QUIT SMOKING TIPS
Think Positive
Quitting smoking requires energy & a lot of determination coupled with motivation. Remember your goals, stay focused, & think positive about your stop smoking journey to a healthier you.
Honeyrose First
Make sure that you always start off your day with a Honeyrose product.
Keep Honeyrose Handy
Have Honeyrose handy to smoke instead of a real tobacco product. This is useful for social situations where other people are smoking tobacco products & you feel the urge to smoke one too.
Get Support
Tell your family and friends about your quit smoking journey. They can help you stay consistent on the road to quitting real cigarettes.
Stay Active
Walk & exercise more to keep yourself active and distracted from smoking traditional cigarettes.
Treat Yourself
Keep in mind, you will save some money when you stop smoking completely, so why not have an award and treat yourself once you fully quit smoking.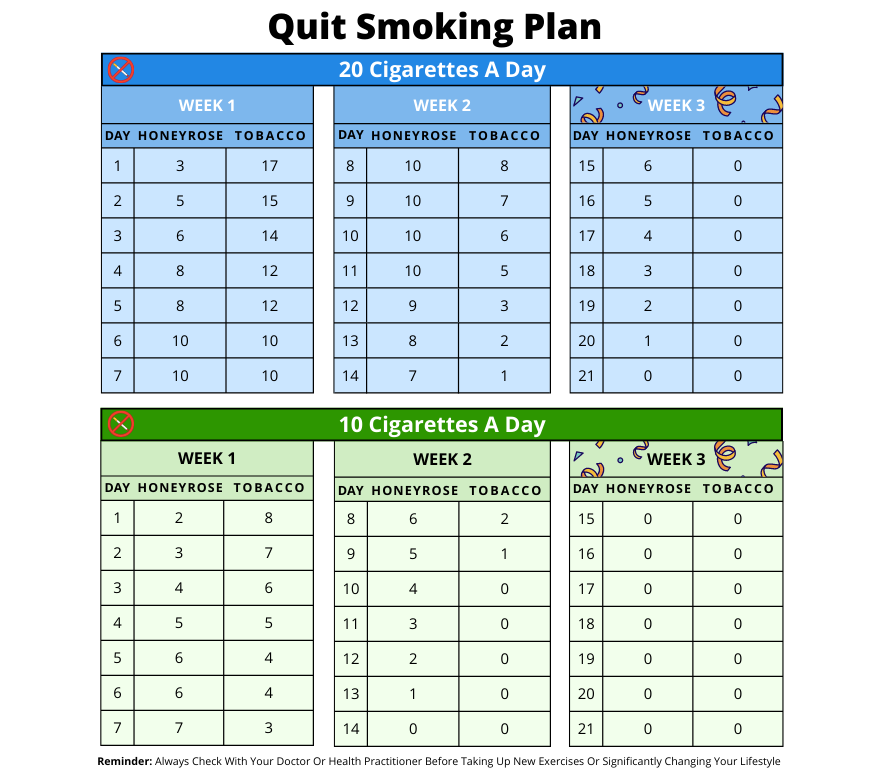 QUIT SMOKING PLAN BY HONEYROSE
You may ask, "How can I quit smoking with Honeyrose?" Honeyrose has a Quit Smoking Plan for those who are looking to stop smoking real cigarettes & want to stay away from Nicotine & Tobacco. Depending on how many cigarettes you smoke a day, we have couple of charts that will guide you through the quitting process. With this plan, you can calmly move away from traditional real cigarettes that contain tobacco & nicotine by replacing your daily consumption little by little with our Honeyrose Herbal Cigarettes that only have the best herbal ingredients.
You have the added comfort of knowing that all the ingredients are Tobacco, Nicotine, Hemp, and THC FREE; as well as non-addictive & are made of pure herbs. Each time you smoke a Honeyrose all natural flavored herbal cigarette or use any of our herbal smoking blends you lessen your intake of the negative and unhealthy addictive ingredients used in real cigarettes, and as a result, the next tobacco cigarette seems less attractive. In the end, you lose the desire to smoke tobacco products and you fulfill that long time desire to quit smoking.
DOWNLOAD STOP SMOKING PLAN
WHY QUIT SMOKING
Heart -Your blood pressure & heart rate will return to near normal within 2 hours. Your risk for coronary artery disease & heart attack starts to decline within 1 day. Within 1 year, your risk for heart disease falls by half and within 15 years, your risk is the same as a non-smoker.
Lungs - you'll be breathing more easily within 2 – 3 weeks as lung capacity increases. Within a few months, your coughing & shortness of breath will improve dramatically. Lung cancer risk drops to half that of a non-smoker by 10 years & almost equals a non-smoker within 15 years.
Skin - Kicking the habit can help protect skin from premature aging & wrinkles. This means you'll look younger.
Mouth - Your sense of taste & smell improve within 48 hours. You'll also smile brighter since the tar & nicotine from cigarettes will no longer stain your teeth & you won't have smoker's breath.
Immune System - Smoking damages your airways, making you more prone to colds, coughs, & respiratory infections. Once you quit smoking, your immune system will get stronger & you'll be less likely to get sick.
Save Money - Another powerful smoking cessation reason to stop smoking now is to improve & increase your finances. Cigarettes cost a lot of money, especially for daily smokers. If you calculate what you could have saved during all your smoking years, you'll lose your mind. It's not too late to start! You can start saving sooner than you think, by choosing to stop smoking today.

HONEYROSE HERBAL SMOKING BLENDS
Honeyrose Herbal Smoking Blends are made from an all-natural herbal blend recipe with natural herbs such as marshmallow leaves, red clover flowers & rose petals matured in fruit juices along with honey. These Herbal Smoking Mixtures are the perfect fix for your smoking needs to help you eventually stop smoking.
Their rich taste & aromatic smell are ideal for use as a roll-your-own herbal cigarette, in a pipe, or with any other smoking products. With our range of herbal blends & sizes, you can enjoy your favorite smoking herbal blends with No Nicotine & No Tobacco.
BUY NOW