Brad Pitt In BABYLON Smoking Honeyrose Herbal Prop Cigarettes
20 June 2023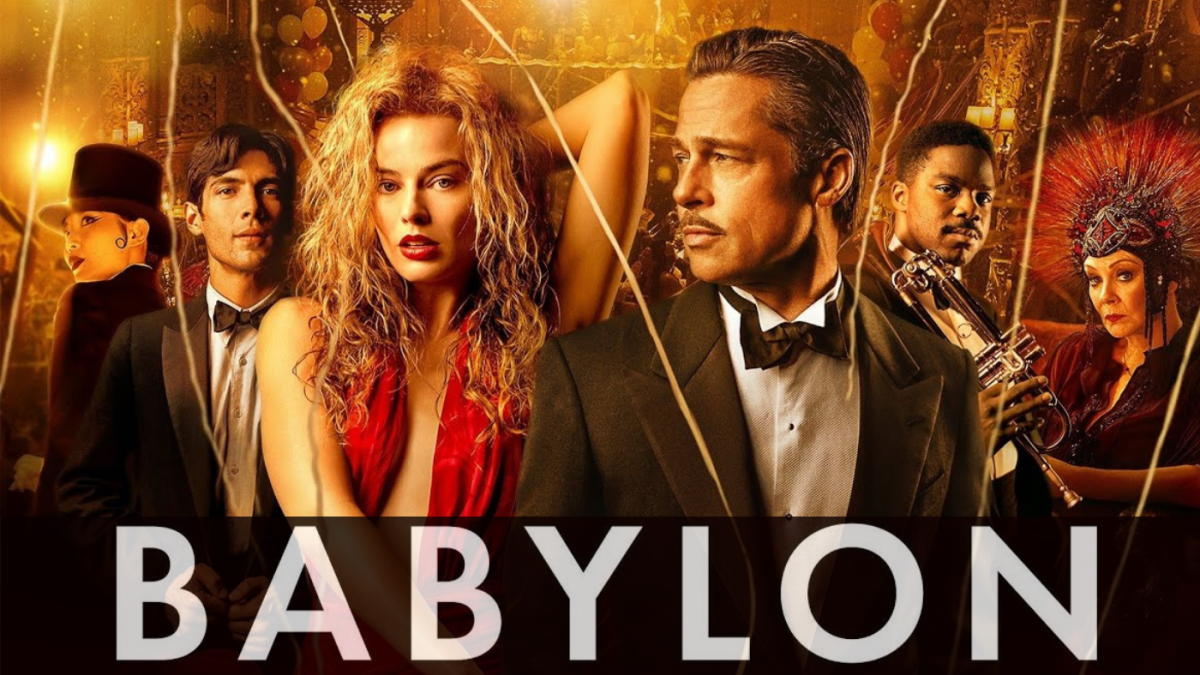 Does Brad Pitt Smoke Real Cigarettes In BABLYON?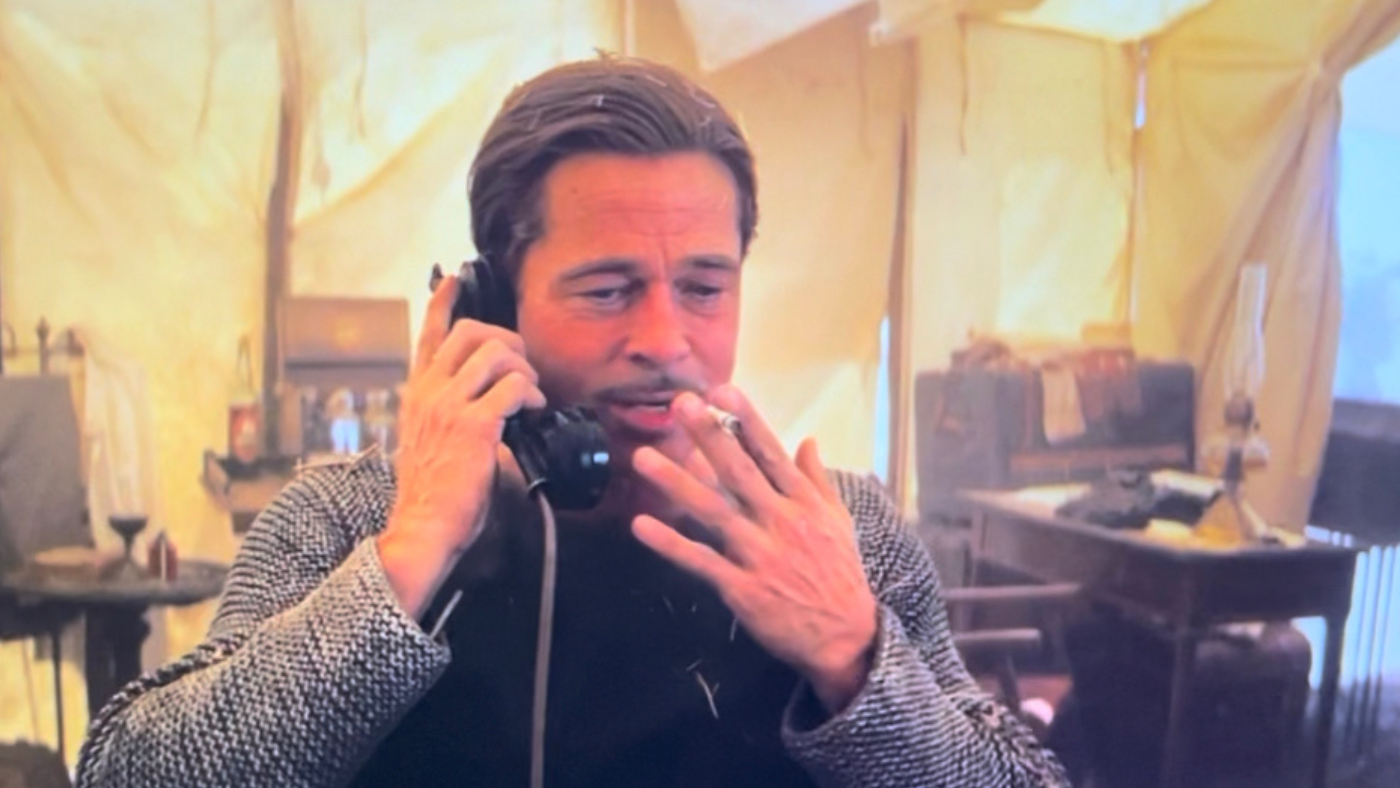 When it comes to smoking on screen, whether it's for a movie or a music video, it's essential to choose the right props. Numerous Hollywood actors, including Brad Pitt, and actresses opt for Herbal Prop Cigarettes over traditional ones, conscious of it being a better alternative. The most popular brands preferred by Hollywood celebs is Honeyrose, and one of the most famous actors who has been spotted smoking them is none other than Brad Pitt. In this blog post, we'll take a closer look at Brad Pitt from BABYLON as he is seen smoking Honeyrose Herbal Cigarettes.
Who Is Brad Pitt

From

BABYLON?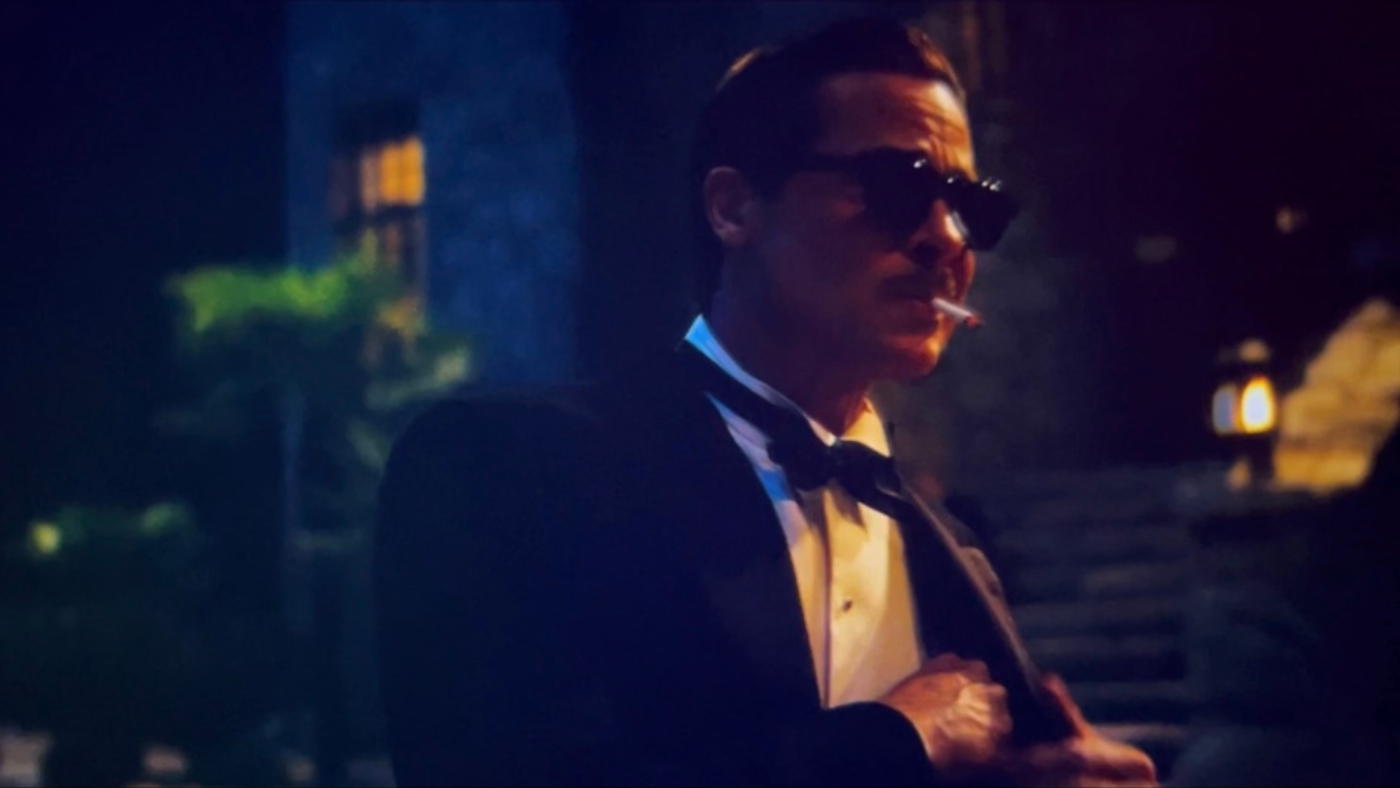 Brad Pitt is an award-winning actor and film producer who has starred in some of Hollywood's most iconic movies, such as Fight Club, Once Upon a Time in Hollywood, and Troy. Directed by Damien Chazelle, the 2022 film BABYLON features Brad Pitt in the role of Jack Conrad - a declining silent-era movie star amidst the transition to films with sound. The character is thought to have been inspired by real-life silent movie icons like John Gilbert set in Hollywood's Silent-era which many critics still agree is part of The Golden Age Of Hollywood.
Watch Brad Pitt Smoking In Babylon YouTube Video
Why Did Brad Pitt Smoke Honeyrose Prop Cigarettes?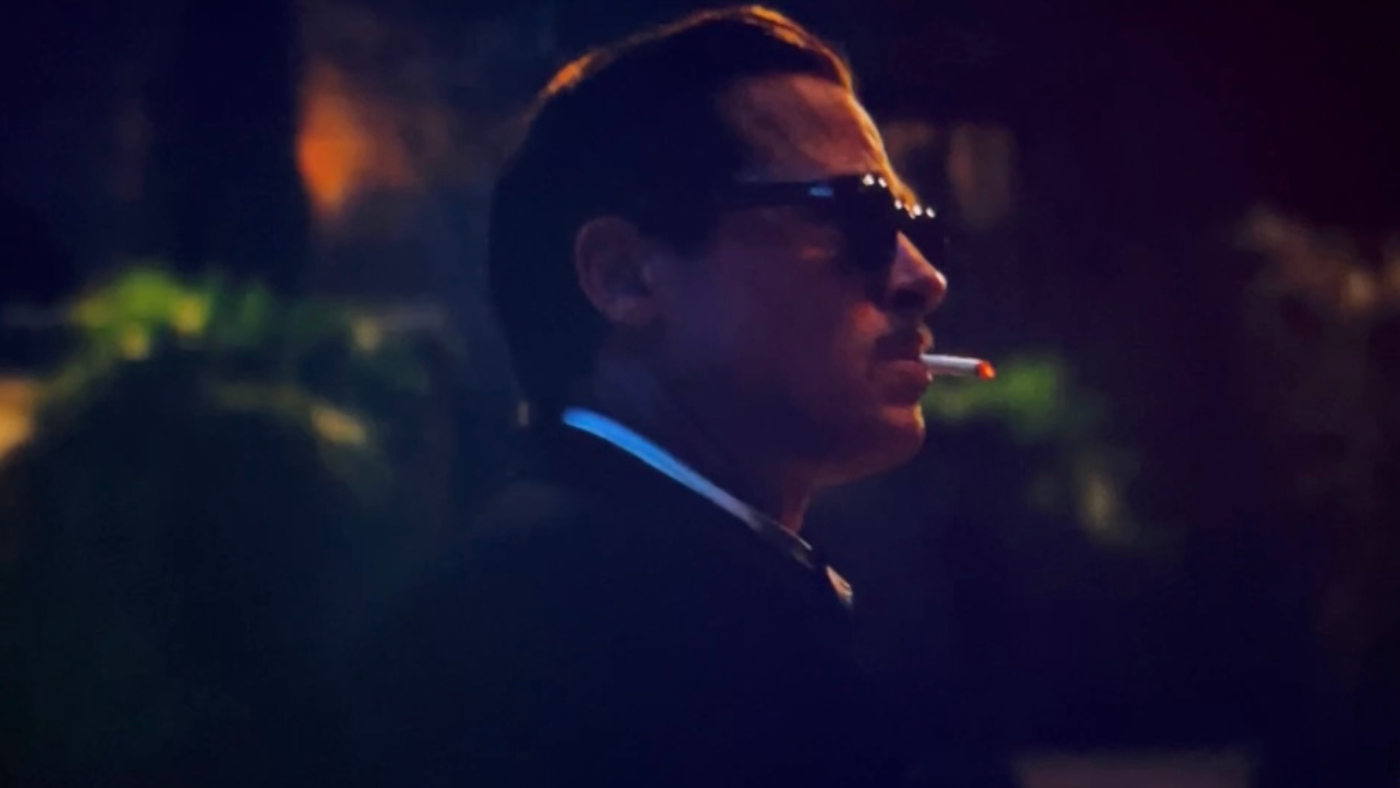 Honeyrose is a brand of herbal cigarettes that has been around for over 100 years. They are crafted using a natural blend of herbs, flowers, fruit juices, and honey. Honeyrose Prop Cigarettes contain ZERO Nicotine, Tobacco, CBD, Hemp, And THC. Many believe Brad Pitt chose to smoke them during his acting scenes to avoid real tobacco. It's believed this choice allows him to remain committed to his newly acquired abstinent lifestyle. Plus, the film's prop master ensures that actors don't puff on real cigarettes on-set. During the COVID peak in 2019, while volunteering in LA, Brad Pitt reportedly smoked his final cigarette, as reported by the Daily Mail. He's not the only celebrity who has been spotted smoking Honeyrose – others include Jeremy Allen White & Murray Bartlett.
What Are The Benefits Of Using Herbal Prop Cigarettes On Screen?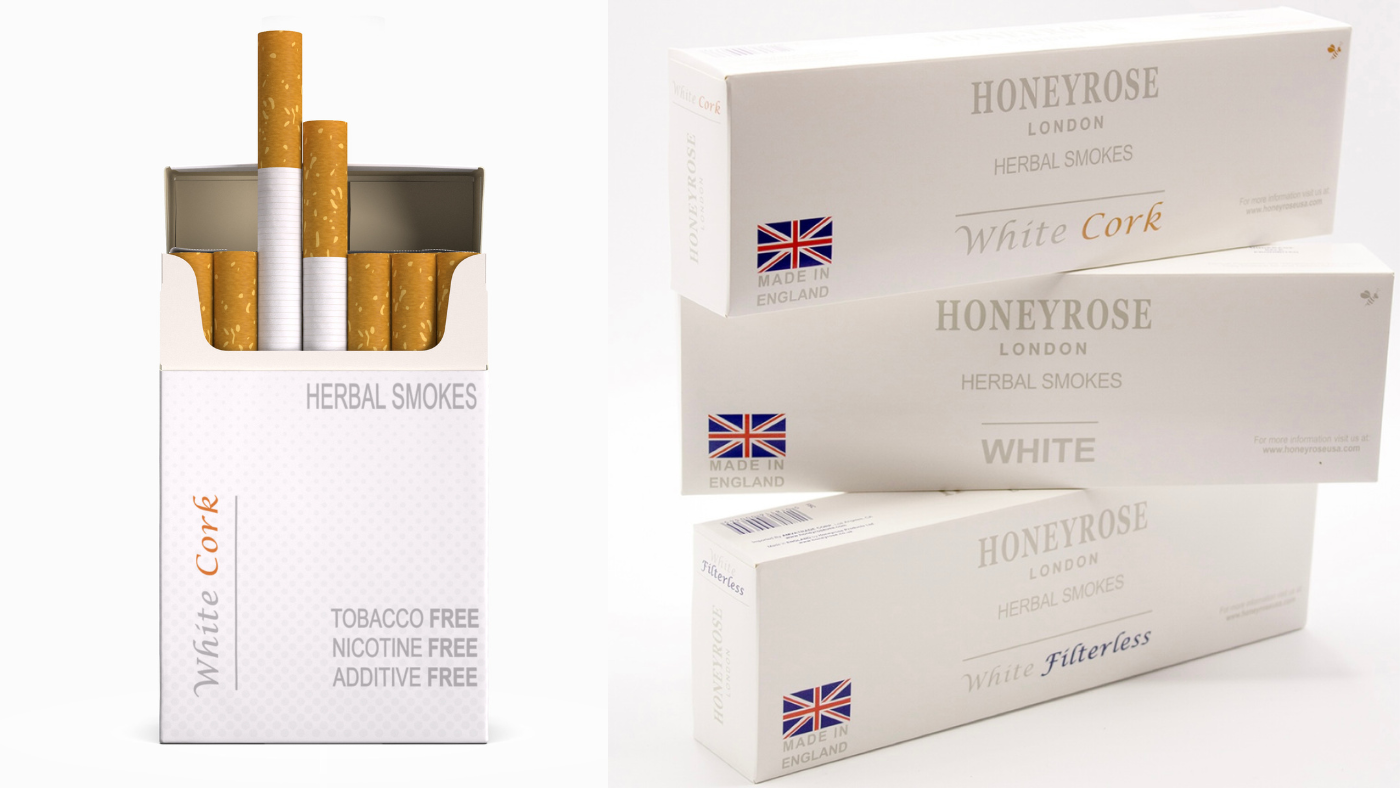 Honeyrose Herbal Prop Cigarettes till this day are still the film industries #1 choice for movies and tv shows and most sought out substitute for traditional cigarettes. They allow actors and actresses to portray smokers without the health risks associated with tobacco and nicotine. Since Honeyrose Herbal Fake Cigarettes don't contain any tobacco or nicotine, they're free from addiction, and can be used in indoor and outdoor settings. They're also useful for actors who have never smoked real cigarettes and who want to avoid becoming addicted, along with the unpleasant taste and smell, of real tobacco cigarettes. Moreover, over the past several decades smokers, actors & non-actors, have used Honeyrose cigarettes as a smoking cessation aid to successfully quit smoking.
How Can You Use Honeyrose Prop Cigarettes In Your Productions?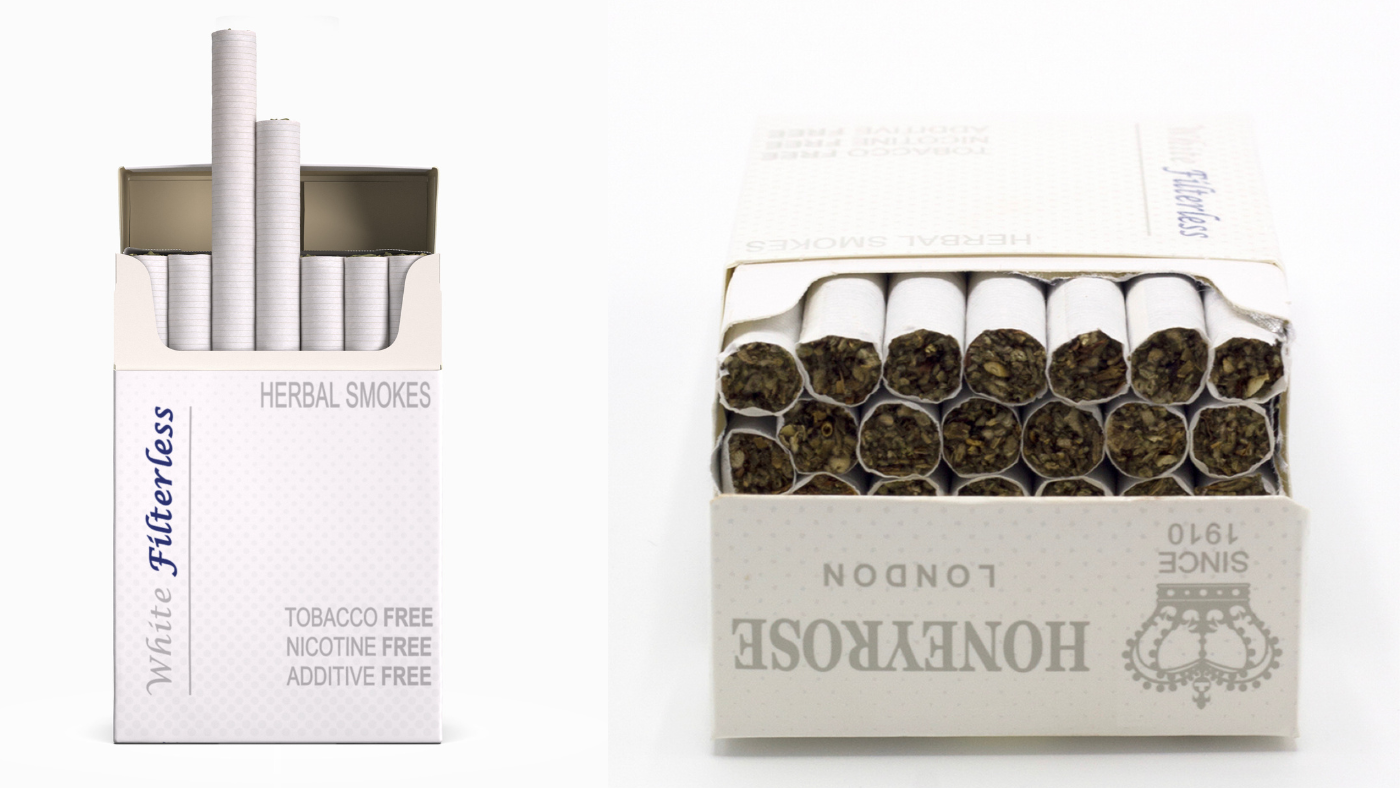 If you're an actor, actress, prop master, music artist, or cosplayer, you may be interested in using Honeyrose Herbal Cigarettes in your productions so you can stay Nicotine and Tobacco FREE just like Brad Pitt. They're an excellent choice for anyone who wants to create an authentic smoking scene without the health risks of traditional cigarettes. Honeyrose USA offers a range of flavors, including clove, menthol, and vanilla, plus more so you can choose the one that best fits your needs. If you don't like flavor then Honeyrose While Line Prop Cigarettes are the best choice.
Brad Pitt Smokes Nicotine & Tobacco Free Prop Cigarettes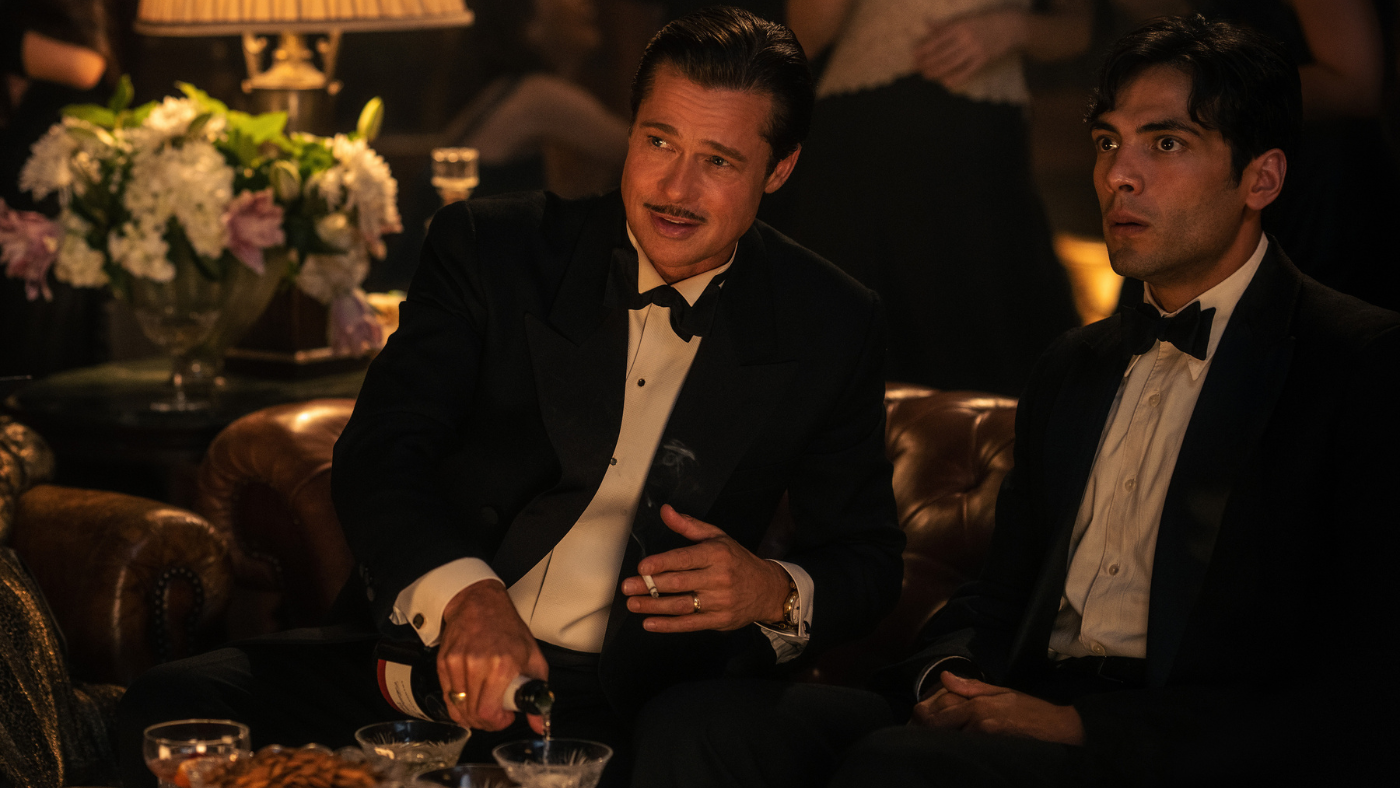 In conclusion, more actors and actresses in the film industry are choosing Honeyrose Herbal Cigarettes as a better alternative to traditional tobacco smoking on screen.These imitation cigarettes provide an ideal solution for depicting a smoking scene convincingly, while eliminating the harmful effects of actual nicotine and tobacco. If you're in the entertainment industry and looking to make your production stand out while staying addiction free, be sure to use Honeyrose Prop Cigarettes or Contact Us Today!
Click Read Today's News On Herbal Smokes
Read More Blogs Below